8 Massive Attractions
Click on each attraction for more information!
ALL NEW DRIVEWAY – MUCH BETTER EXPERIENCE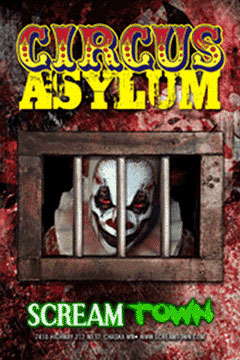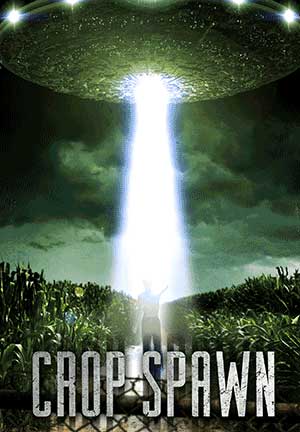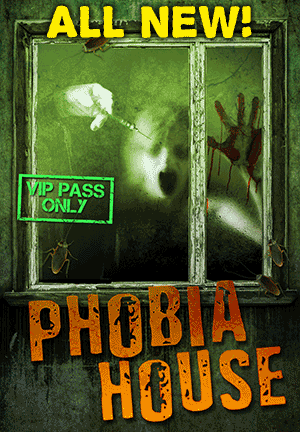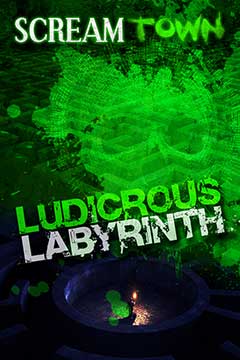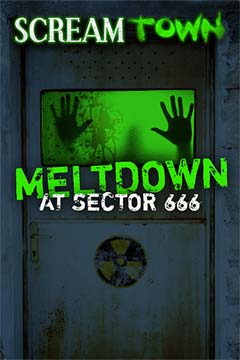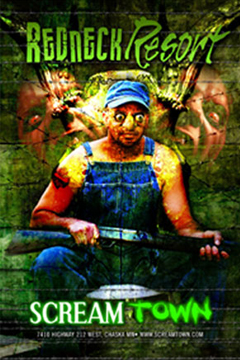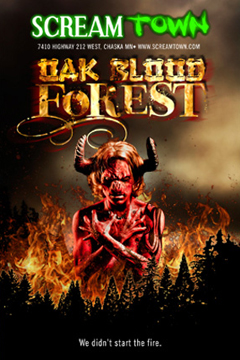 LIGHTS OUT OCTOBER 29th!
"Prepare to be scared at Scream Town like you've never been scared before. Join us OCT 29th ONLY for a special lights out evening of intense terror. Only our best actors, large spacing so you won't bump into other guests, and no lights.
That's right, no lights.
You'll be provided with 1 small glow stick and nothing more. Due to the level of intensity, all participants must sign a waiver, and those under the age of 18 must have a parent with them to sign. Tickets are limited, will sell out, and are available ONLINE ONLY.
Note: This experience will be limited to 3 attractions only (Oak Blood Forest, Circus Asylum, and Red Neck Resort).
CLICK HERE to DOWNLOAD THE WAIVER!