So Much New for 2023!
Click on each Attraction for Details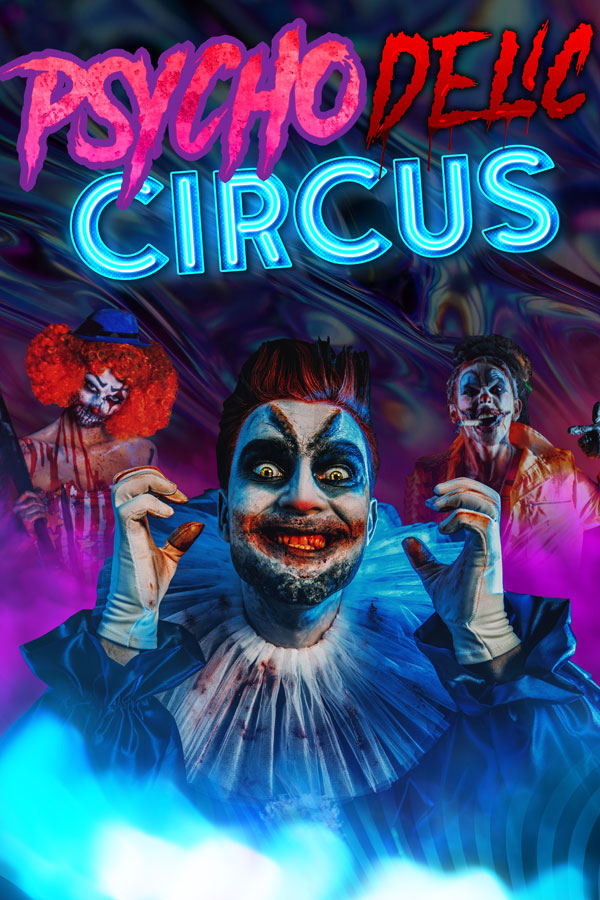 All NEW for 2022! The clowns have gone psychotic and the circus is in town! More intense than anything you've experienced in our 14 year history. Keep your head down and run!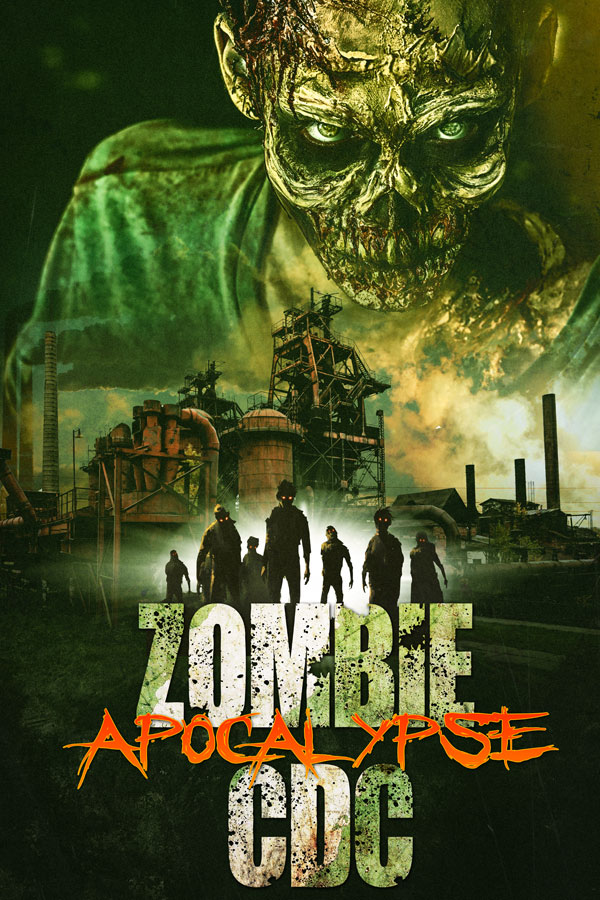 The CDC is in lock down, and you're in it. The dead have risen and are coming for your flesh. Prepare for attacks from all directions.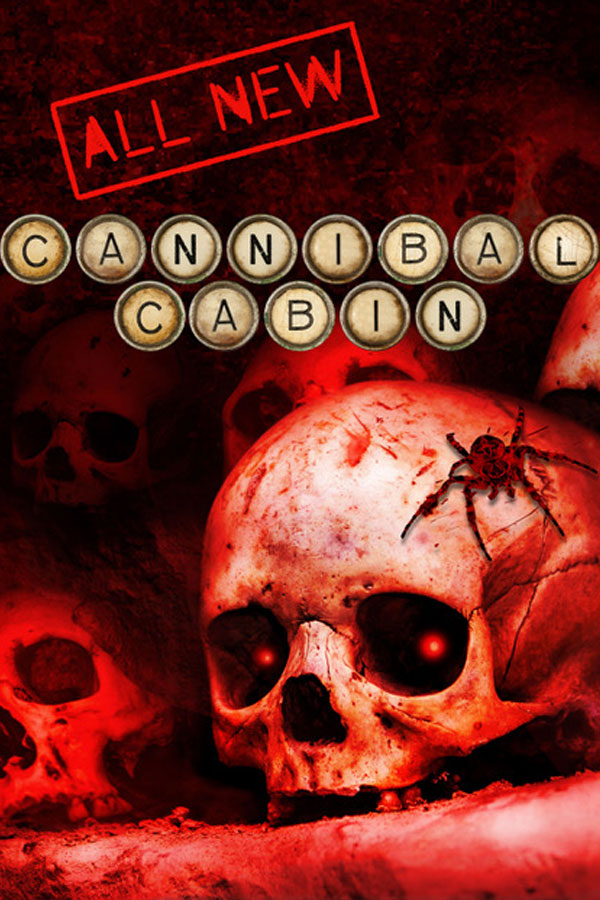 NEW FOR 2023! In the depths of a dense oak forest, stands an old, decrepit cabin. Hidden within the walls, a cannibal cult lurk, carrying out their macabre rituals during the dark of night.
The cult, known as the Ravenous Ones, are a group of twisted individuals consumed by insatiable hunger for human flesh.
The cabin, adorned with disturbing photographs, a collection of captured moments frozen in time. Each picture displaying a victim, their eyes filled with terror, unknowingly staring into the abyss of their impending doom. The Ravenous Ones meticulously stalk, capturing every chilling moment leading up to the final act.
Those that dare to enter the cabin can hear the whispers in the walls, and see the chilling photographs serving as a haunting reminder of the countless lives claimed. The camera's flash illuminated the room intermittently, freezing time.
The forest too, whispers tales of the cannibal cult, a warning to all who dare to venture too close, reminding all of the lurking horrors that can emerge from the depths of Cannibal Cabin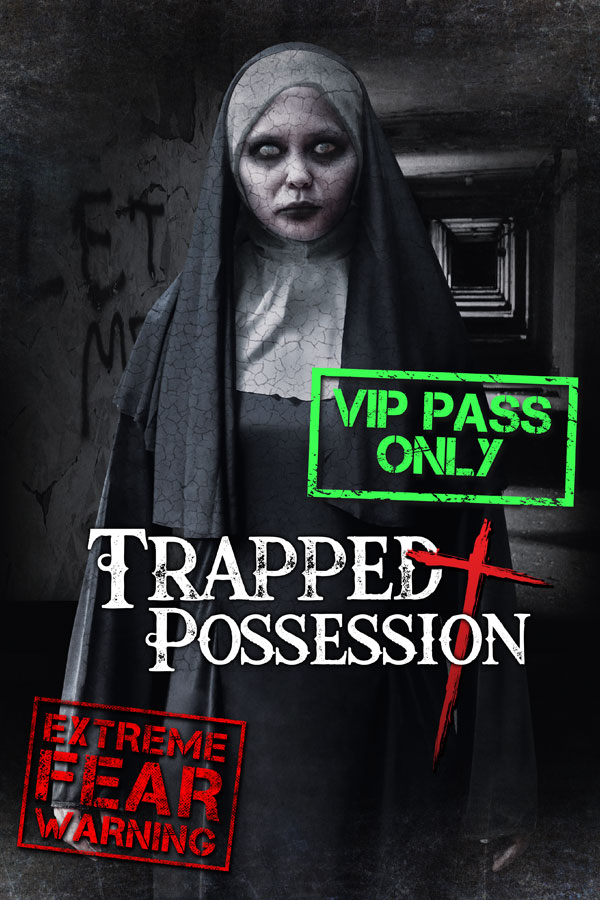 Six rooms of intense fear, not for the faint of heart. Praying won't help. It may only make it worse. A safety word is part of this attraction if you cannot finish. (This is a touch attraction)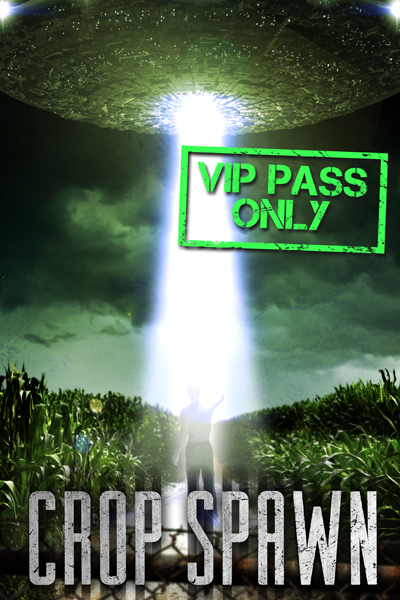 The landing has occurred and little can be done. Navigate through this totally redesigned adventure of fear with life forms not of this world.
SO MUCH NEW FOR 2023! Get ready to take a journey deep into our wild ONE-OF-A-KIND thick haunted forest. You have never seen anything like this and won't anywhere else. You will feel the seclusion within 10 steps of entering. We have witnessed guests over the age of 30 in tears having to turn around almost instantly to GET OUT. The Blood family (former occupants of this property) still roam these woods at night and don't like visitors.
There are NO tour guides, NO protective wagons, NO flashlights allowed… And absolutely NO mercy. You, the Blood family and our actors await your brave step into this one-of-a-kind attraction.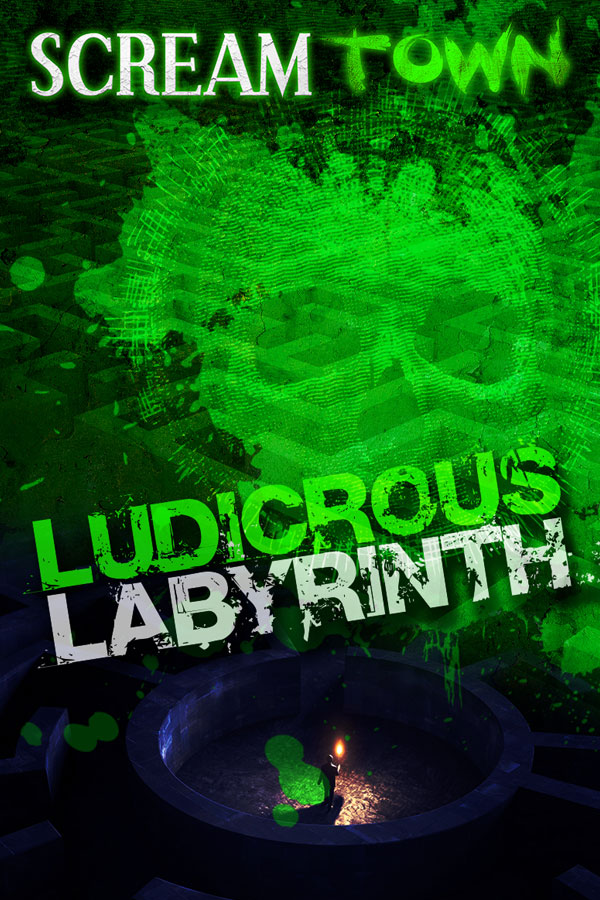 Enter ludicrous labyrinth and be sure to drop some crumbs as you'll be entering into an ACTUAL Maze with DEAD ends around every corner. Set a timer on your phone with your friends, and challenge each other to see who can find the most skulls in the fastest amount of time. But beware what lurks through the fog and flashing lights – horrifying surprises! You'll love it!
Halloween Market Walk:
Join us for our third annual Halloween Market Walk! From rocks and gems to oddities, pumpkins, and clothing, there is so much to see in our heated Halloween Market!