Covid Precautions – please stay at home if you are not feeling well, have a fever, or may have been exposed to Covid19.
Masks are NOT required, but we strong encourage them especially in areas where you may be in close proximity to other guests.
Timed tickets and spaced groups
All Attractions are Outdoor open air mazes
If you are comfortable walking in a park you will be comfortable at ScreamTown. We are 100% outdoors.
Safety
Protected by Caver County Police & Private Security
Scream Town has an A+ Safety record
Wear an outdoor shoes – paths may be rough or muddy
Theatrical fog is used and may affect those with or without asthma.
We do not recommend this event to any one pregnant.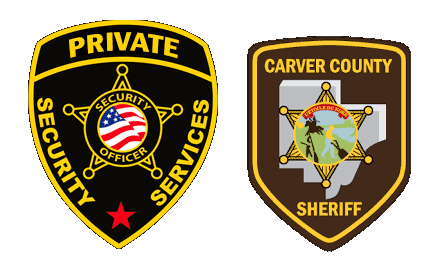 Attendance Waiver:
ENTER AT YOUR OWN RISK
No persons or parties associated with this event are responsible for any occurrences that may result from your entrance. Do not enter if you are not wearing appropriate shoes. You will be exposed to many different uneven surfaces that may cause you to trip. No running or pushing and stay on the marked pathway. Do not enter if you are pregnant, subject to epileptic seizures, have heart problems etc. No touching of props or actors. Do not touch the walls/ wood to avoid splinters.
BE CERTAIN TO READ OUR FAQ PAGE
Smoking, cigarette lighters, and outside alcoholic beverages are strictly prohibited. Police are on site and will remove intoxicated guests without a refund. Do not carry children through the attractions in your arms. You will be exposed to strobe lights, loud noises, scary / horror scenes, intense visual effects, and theatrical fog that may affect those with or without asthma. Prepare to be scared.  Absolutely No Cutting in Line, and Foul Language is Prohibited!   Not recommended for those under the age of 10. At any time you may be asked to leave for inappropriate behavior or violations explained above and will not receive a refund.
By purchasing a ticket and entering the haunted attraction/property you agree to all of the above and take full responsibility for ALL of your actions whether intentional or accidental. Scream Town LLC, SSP Holdings, and any of their affiliates may not be held responsible in any case.